Corporate Investigation
BRIGHT DETECTIVE INDIA'S NO.1 PRIVATE DETECTIVE AGENCY !!!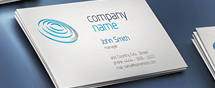 We provide the Bank Investigation for the fraud cases i.e. Decreed accounts, NPA accounts etc......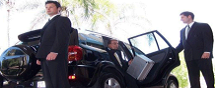 The Personal Security Officers, we offers is to protect the person or a group from unforseen attacks......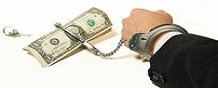 Tracing services are used to locate the missing person and vehicle with the latest techniques.....

Talk To Us-Free Consultancy
Please give us a call or send an email if you would like to contact with us. Bright detectives offering free consultancy services with our highly expereinced Investigators.
Contact us at info@bssdetectives.co.in or call 011-65291500.
Our Quality - Secret, Fast and Quite Confidential Investigation.