Private Investigations
A COMPLETE INTELLIGENCE SOLUTION !!!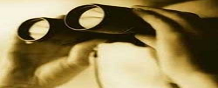 Survillence is the monitoring of a person or a group's activities.We usually use latest technology &....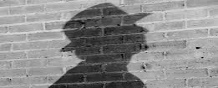 Sting Investigation usually work in the circumstance of hidden investigaiton like Undercover operation....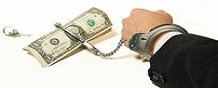 We deals in corporate survillence IPR's ,Employee verification, Assets verification ......

Talk To Us-Free Consultancy
Please give us a call or send an email if you would like to contact with us. Bright detectives offering free consultancy services with our highly expereinced Investigators.
Contact us at info@bssdetectives.co.in or call 011-65291500.
Our Quality - Secret, Fast and Quite Confidential Investigation.